Archives
now browsing by author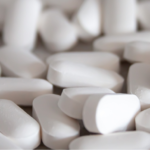 Welcome to the website of YES Pharma Consultancy B.V. which has been founded in 1999. Through all those years we have been a reliable, flexible, and enthusiastic partner for many companies in the Over The Counter (OTC) market.
We have offered a wide range of services in Regulatory Affairs. We have contributed to the development, registration, and maintenance of many safe and qualitative excellent products. We are fully acquainted to the legislation of pharmaceuticals, medical devices, and cosmetics and advise in borderline discussions concerning the classification of OTC products.
The main focus of our activities is the writing and submission of documents present in registration files of pharmaceuticals, CE Technical Files of medical devices, and Product Information Files of cosmetics.
We assure that all documents you need are prepared according to the current legislation and guidance documents.
For more information on our company and services, please use the menu above.
Kind regards,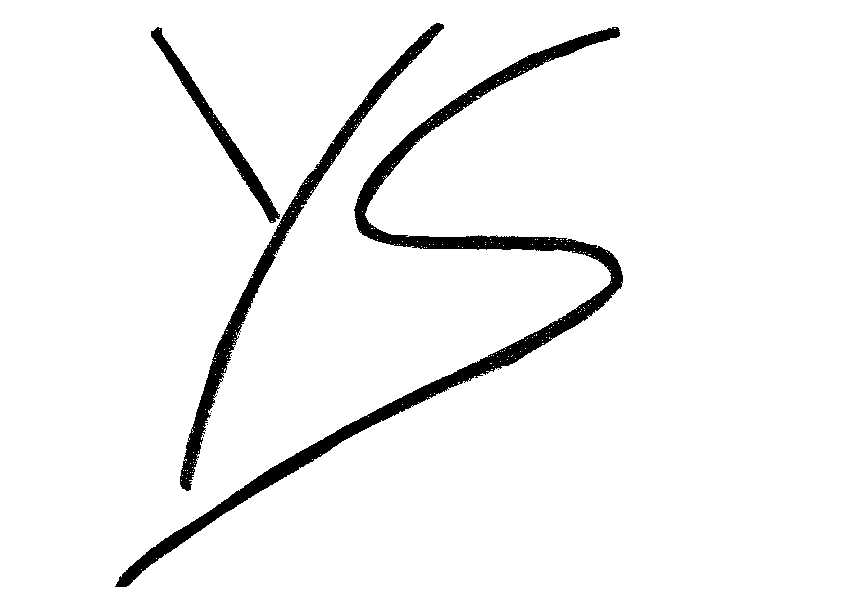 Dr. Yvonne van den Eijnden